Women's Business Enterprise Alliance

National Association of Health Underwriters




BlueCross BlueShield Association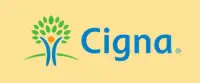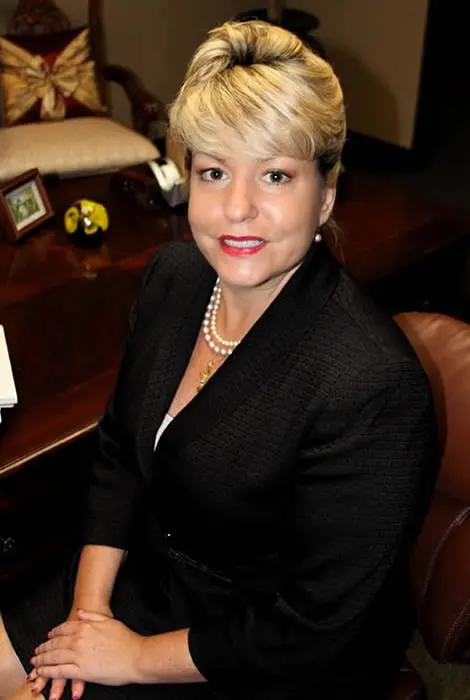 Welcome to
Ross Enterprises Insurance Agency, LLC
We diligently take the time to market your company's data and customize benefit plans to deliver innovative and strategic solutions with quantifiable results that directly affect your bottom line.
Ross Enterprises Insurance Agency, LLC originated in 2004, and Ross is a direct access point for employee benefits
-No excessive fees
-Reference-Based Pricing
-Plans expertly designed to mitigate balance billing
-Strong partnerships with providers
-Zero deductibles and no out-of-pocket expenses for members at Safe Harbor Facilities
-Our model applies in appropriate areas to provide our clients with a specific stop-loss factor and reduction of cost of 18%-35%
It is our commitment and vision at Ross Enterprises Insurance Agency LLC to be an industry leader in providing comprehensive insurance products and services to individuals, families, business owners, and professionals.
We have a team of insurance specialists who are expertly trained in finding the perfect mix of products and services to fulfill our client's goals. We adhere to a process that represents our core values: trust, integrity, strength, and respect. At Ross Enterprises Insurance Agency LLC, we embody ethics, pride, passion, and integrity in everything we do. Every associate is expected to honor the Company's commitments to our diverse customers and the communities we serve.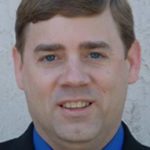 JoAnn always puts people first in business. Her personal touch working with small companies to get them the best affordable insurance possible has made her earned her Company an impeccable reputation. She works harder than anyone I know to make sure you are satisfied with her companies service. She is very professional and working with her is always a pleasure.
- Gary Neel
GM at Omni Biomedical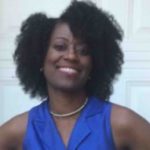 I worked with Ms. Ross as an independent contractor and found her passion to deliver quality products and information to her clientele very refreshing. One thing that stands out the most to me regarding JoAnn's management of her firm is her upright integrity. Ms. Ross is not only a professional and knowledgeable businesswoman, but she is also a woman of her word. I highly recommend Ross Enterprises as a one-stop-shop for all one's health and life insurance needs.
- Cynthia (Brown) Garcia
Candidate, M.A. Arts Leadership, University of Houston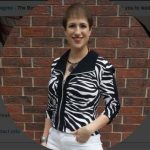 JoAnn is one of the most knowledgeable, professional, and caring people I have ever worked with. She treats her clients as if they were her own family – going above and beyond. Her response time is stellar, and her problem-solving skills to find the perfect insurance solution to meet her client's needs cannot be beaten.
As a woman of strength and integrity; I would wholeheartedly recommend her to anyone!
- Jennifer Jozwiak
Marketing & Event Business Owner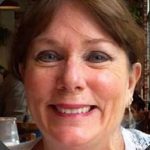 I have worked with JoAnn for personal insurance as well as for my clients. She has always found great insurance at good prices. I would recommend her for your insurance needs.
- JANET EVANS
Company Owner at Janet Evans Bookkeeping and Consulting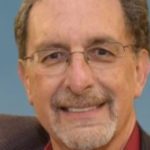 It has been a privilege to know JoAnn for many years as she built her agency. Hard-working, honest, knowledgeable and focused, JoAnn has done a first-class job of building her organization. It really has been a pleasure to see her progress and I'm proud to be her friend.
- Larry Lipton
Owner, Allstate Insurance / Lipton Agency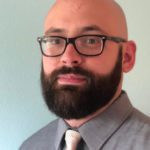 Within the first month of working with Jo I quickly understood why she so successfully built her book of business. She is in this field to help people and understands that money will come with that. Her dedication to the client is unparalleled and no matter how difficult a situation is she is not afraid to go the distance to earn that piece of business. Her story of success is an inspiration to me as I'm sure it will be to you.
- Justin Pauls
Retention Executive at Humana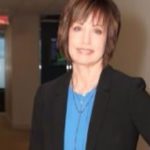 JoAnn and her staff work diligently to put together the right package for your group.
- Jana Mayberry
Tax Manager at Waste Connections Inc.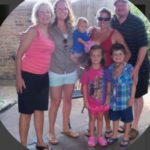 Please contact JoAnn At Ross Enterprises for all your Companies Insurance.
- Laurie Schreiber
Sales Executive at JDM Commercial Service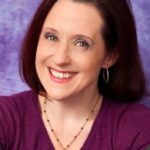 In today's environment, it's become cliché to say "We care about our customers," but JoAnn Ross is one of those who actually walk the walk of personalized customer care. As a business owner myself, I know firsthand how bewildering the world of health insurance plans can be, and I am so impressed not only by the depth of JoAnn's expertise but also by the time she takes in helping her clients understand their options and make truly educated decisions. It's that level of personal attention and care that keeps clients coming back to her again and again!
- Rachel Parker
Content Writer, Editor, Strategist at Primitive Logic | Slave to the Muse
JoAnn is a quality individual with great integrity and character. She cares about people with both personal and business needs. JoAnn encourages me every time I speak with because of her character. I highly recommend JoAnn.
- Ray Huddleston
Senior Managing Partner at Choice American Properties, LLC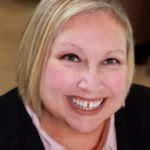 I am pleased to recommend JoAnn Ross and her Company, Ross Enterprises Insurance Agency to you. JoAnn is a conscientious business owner and constantly looks for ways to serve her clients better. She and her staff proactively seek out ways to build relationships – not just to make the sale. If you have a need for health insurance or retirement plans, give JoAnn a call – she'll take good care of you!
- Suzette Cotto
Passionate Digital Marketing CEO, Bent on Changing Human Perceptions With Compelling Realities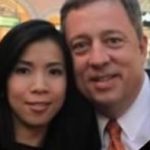 I've known Jo Ann since junior high school. Jo Ann is very knowledgeable about employee benefits, individual medical insurance, supplemental benefits, and the Affordable Care Act. She is one of the most honest and caring people I know. She truly cares for her clients and puts their needs before hers. Her organization skills are impeccable. I would highly recommend working with Jo Ann to solve your insurance needs and issues.
- Andrew Martin, CBC, FHIAS, LUTCF
President Martin Benefits Consulting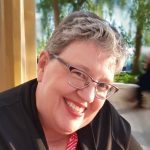 One of the most caring and genuinely nice people I have had a chance to work with.
- Marsh Pearson
emailmarketing.guru